Citrine Translations Community

Start translating
If you translate the two header files in the tarball below, I will release a new version of Citrine in your language. Download the Citrine translation C-header files.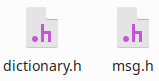 STEP 2: Open the translation files with a plain text editor, replace the English words between the double quotes with your translation.





Notes:

- every translation must be unique, do not use the same translation twice
- if a word consists of just one character, the transation should also consist of just one character
- if a word consists multiple characters, the translation must also consist of multiple characters (of course the number does not have to be the same)

Do not change any of the following character sequences: %s : \n

So if the original text does NOT contain a colon, do not add one. If the original text DOES contain a colon, do not remove that one.
STEP 3: the new file to:

gabordemooij at gaborsoftware dot nl.

In your e-mail state the name of the language or dialect.


DONE!

Keep an eye on this website as a new Citrine version supporting your language will appear soon!
Poem to stranger friends
If I could express
my gratitude
my thankfulness
Not only for
your support
good advice
and help
But for being
a human being
There and then
a fellow traveler
in a speck of time
Sharing a hem
of your life
and let us
share a hem of ours
For one day
sharing the same square meter
sharing thoughts and dreams
words and laughter
That day
meant everything
nothing will ever be the same
Because two strangers met
and two friends parted
and that made all the difference

-- Charles Taylor 30th july 22
Progress
0% = No translation yet
25% = Planned
50% = Machine Translation
75% = Translator assistence
100% = Verified Human Translation
* = Support for Media Plugin

Dutch* (Gabor de Mooij)

Russian* (Roman Litwinow)

Indonesian (Muhammad Alvaro Syawal Siregar)

French (Mario Périard)

Hindi (Aavesh Jilani)

Marathi (Aavesh Jilani)

Brazillian Portugese (John Calistro)

Czech ("Tirifto")

Polish (Jan Wicijowski)

British English (Bernadette Peeters)

American English (Bernadette Peeters)

Romanian ("Georgel Preput")

Lithuanian (Lina Dapkute)

Norwegian (Contact with translator)

Urdu (Various language consultants)

Albanian (Various language consultants)

Yakut (Contact with translator)

African

Amharic

Arabic

Azerbaijani

Belarusian

Bulgarian

Bengali

Bosnian

Catalan, Valencian

Cebuano

Corsican

Welsh

Danish

German

Greek

Spanish

Estonian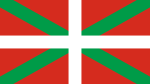 Basque

Persian

Finnish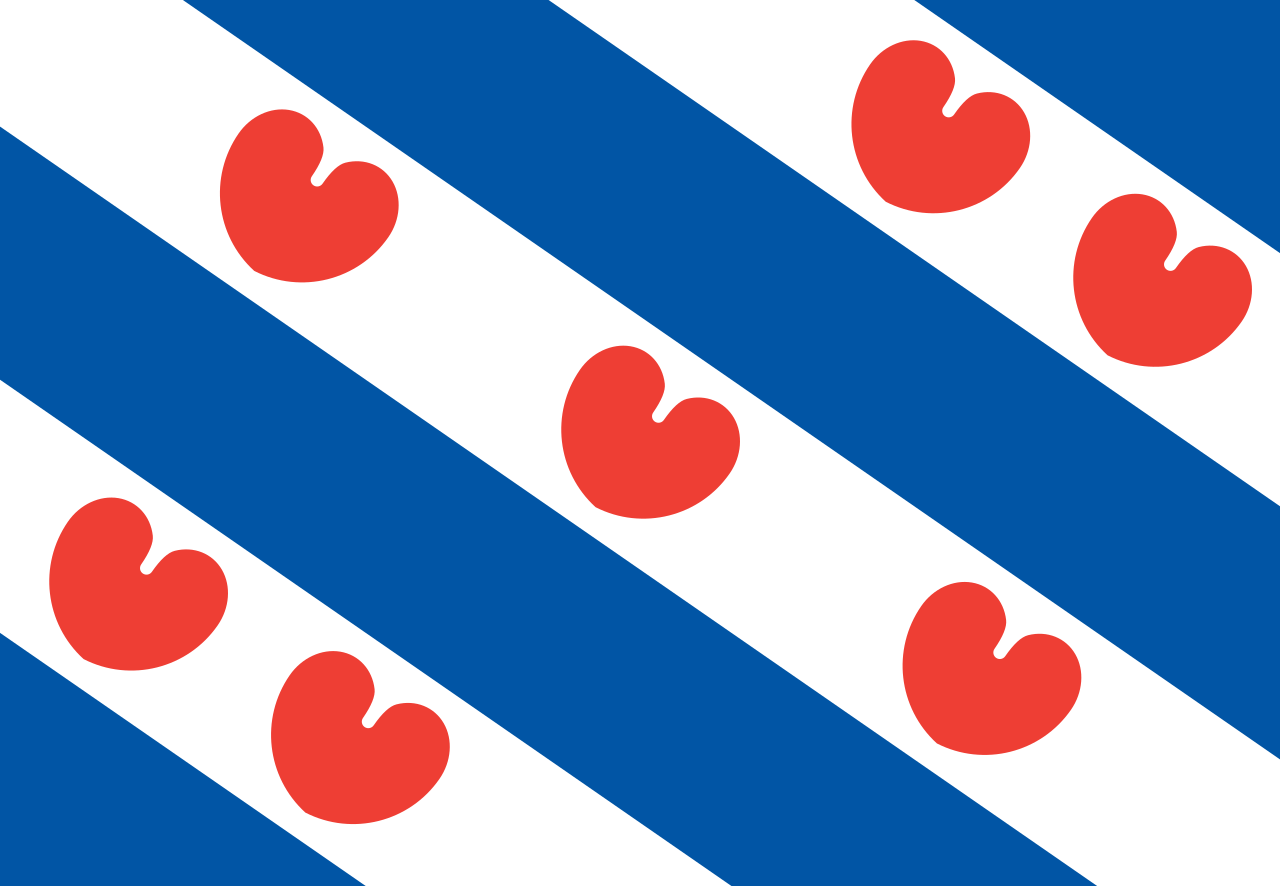 Frisian

Irish

Scottish, Gaelic

Galician

Gujarati

Hausa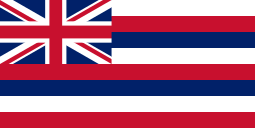 Hawaiian

Hebrew

Hmong

Croatian

Haitian

Hungarian

Armenian

Igbo

Icelandic

Italian

Japanese

Javanese

Georgian

Kazakh

Khmer

Kannada


Korean

Kurdish

Kyrgyz

Latin

Luxembourgish

Lao

Latvian

Malagasy

Maori

Macedonian

Malayalam

Mongolian

Moldavian

Malay

Maltese

Burmese

Nepali

Chewa

Oriya

Punjabi

Papiamento
Pashto

Portuguese

Kinyarwanda

Sinhalese

Slovak

Slovene

Samoan

Shona

Somali

Serbian

Sotho

Sundanese

Swedish

Swahili

Tamil

Telugu

Tajik

Thai

Turkmen

Tagalog

Turkish

Tatar

Uyghur

Ukrainian

Uzbek

Vietnamese

Xhosa

Yiddish


Yoruba

Traditional Chinese

Simplified Chinese

Zulu
If you see any errors related to the language names and countries please contact me.
---
Manuals
Besides the programming language itself, the manual pages also need to be translated. By default, if I receive a set of Citrine translation files I will generate a simple translation table from the header files. Although this offers users of the localized Citrine version to look up the necessary keywords, this is by no means a good manual of course. If you feel up to the task, please help us translate the basic manual page, for instance you could translate the English / International version of the basic manual /en.ctr or create your own version of it. You can also just start with a summary, covering the most basic aspects of learning Citrine.
Go back to homepage.