Citrine Roadmap 2024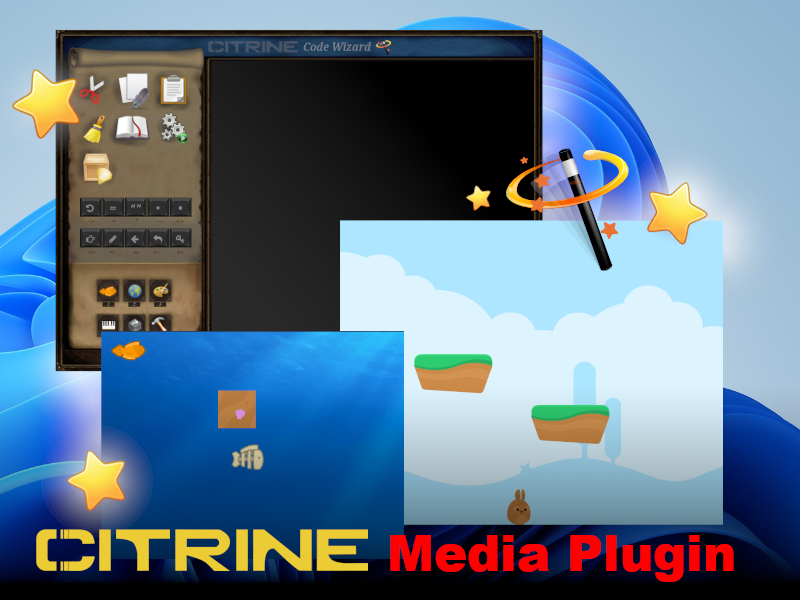 Citrine Roadmap 2024 (Zuiderpark)
| The Hague, The Netherlands

Today, I am happy to announce the new version of Citrine for 2024: Zuiderpark (South park). This new release will also feature a media plugin (based on libsdl) that will allow you to easily create and share games and apps (in your own language!) and deploy them on Windows, Linux, Android, iOS, Web, SteamOS and more. In addition, the new version will ship with a basic code editor called Code Wizard and some examples. The first version of the media plugin will be released Q1 2024 together with the Zuiderpark Edition of Citrine and features support for:
(GUI-)Graphics
Joystick/Game Controller
Video & Audio
Networking
After that, refinements, export features and support for 3D graphics will follow.

Demo
(uses Citrine/NL which is the Dutch version)



The revised roadmap can be found here.

- Gabor de Mooij (project lead)
Go back to homepage.