Ѧ simple laחguagέ
ഽor ƩveЯyone

Van Leydenhof
Welkom Welcome Bienvenido Velkommen Bienvenue Wäljkiimen Willkommen Καλώς Ορίσατε Добро пожаловать

The Citrine Project aims to explore the viability and usefulness of native coding. Citrine is the world's first NPL (native programming language) that allows people to write code in their first language. By doing so, I hope to make programming accessible to a wider audience and improve software quality.









Not yet supported: (want to help?)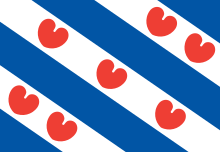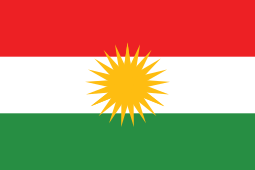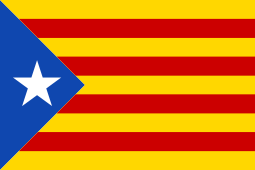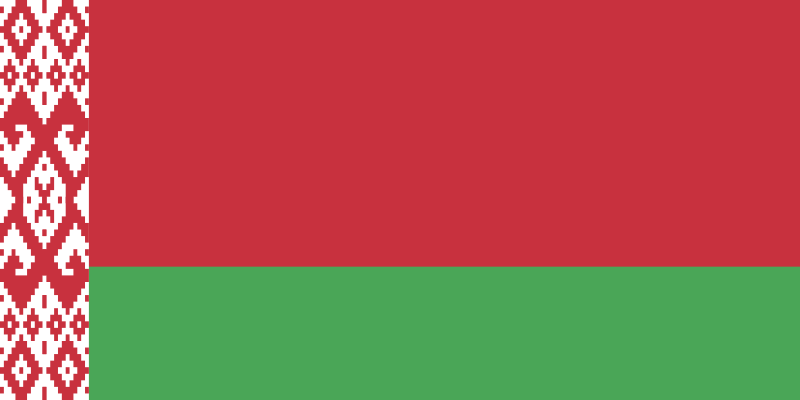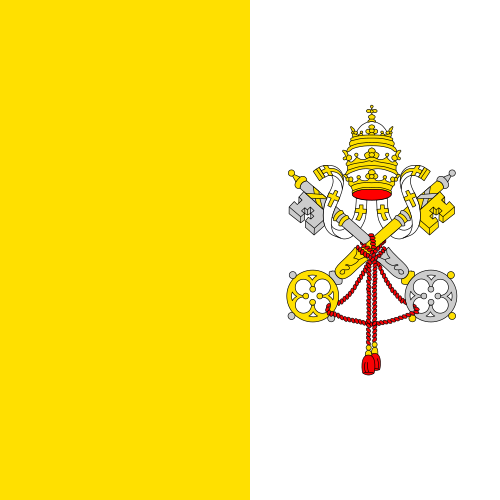 and 6495 other beautiful human languages to go...

ADD YOUR LANGUAGE NOW

Article: Van Leydenhof introduction (Dutch)

original author & founder:
Gabor de Mooij (gabordemooij at gaborsoftware dot nl) copyright © 2019 BSD Licensed


Special thanks to:
Twiggler, MadcapJake, DennisCGc, Takano32, LeoTindall, Janus, Shinriyo, Sean Eshbaugh, Marianne.
Citrine Community

Citrine Privacy Statement.
49942 visits since 3 March 2018
Citrine Programming Language by Gabor de Mooij © copyright 2019, all rights reserved. Licensed BSD. Gabor de Mooij and the Citrine community. In-language (citrine.ttf) icons from the ionicons project (MIT licensed), FontAwesome (SIL OFL 1.1) by Dave Gandy - http://fontawesome.io and Typicons by S. Hutchings (SIL Open Font Licence). 'Citrine in a box' icon created by Gabor de Mooij using multiple assets from the WikiMedia Commons Project.