The National Programming Language

Van Leydenhof
Welkom Welcome Bienvenido Velkommen Bienvenue Wäljkiimen Willkommen Καλώς Ορίσατε Добро пожаловать

Citrine is a Programming Language that has been designed to allow every man to write software in his native language thus making programming accessible to a wider audience (schools) and improve software quality.










In progress:








Not yet supported: (want to help?)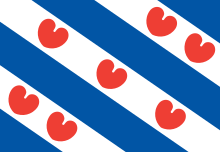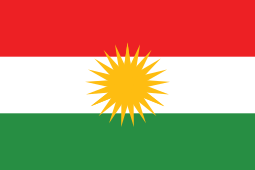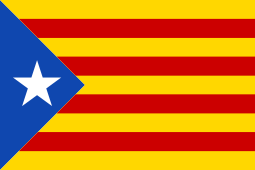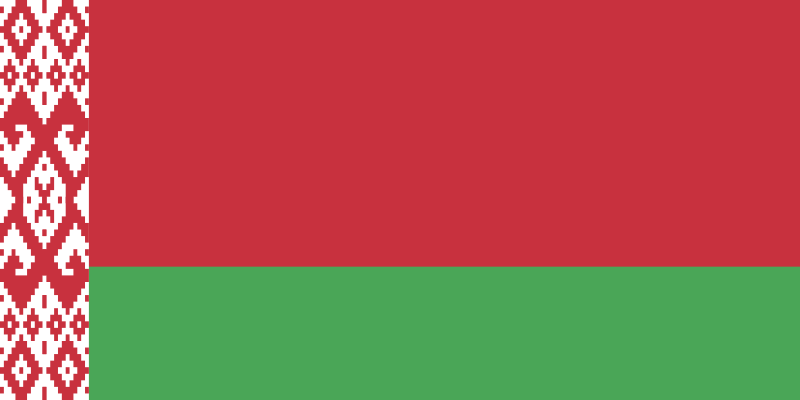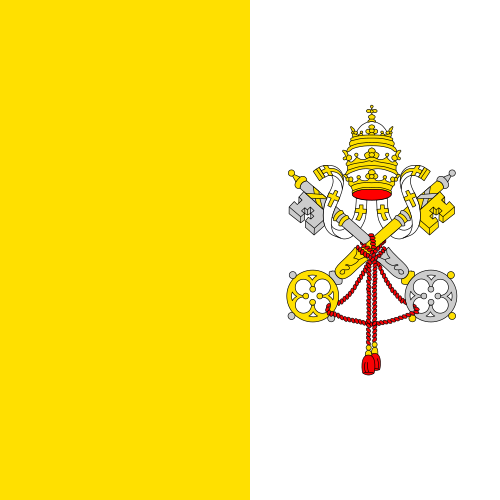 and 6495 other beautiful human languages to go...

ADD YOUR LANGUAGE NOW

Article: Van Leydenhof introduction (Dutch)

original author & founder:
Gabor de Mooij (gabordemooij at gaborsoftware dot nl) copyright © 2019 BSD Licensed


Special thanks to:
Aavesh Jilani, Twiggler, MadcapJake, DennisCGc, Takano32, LeoTindall, Janus, Shinriyo, Sean Eshbaugh, Georgel Preput, Lina Dapkute, Marianne.
Citrine Community

Citrine Privacy Statement.
55930 visits since 3 March 2018
Citrine Programming Language by Gabor de Mooij © copyright 2019, all rights reserved. Licensed BSD. Gabor de Mooij and the Citrine community. In-language (citrine.ttf) icons from the ionicons project (MIT licensed), FontAwesome (SIL OFL 1.1) by Dave Gandy - http://fontawesome.io and Typicons by S. Hutchings (SIL Open Font Licence). 'Citrine in a box' icon created by Gabor de Mooij using multiple assets from the WikiMedia Commons Project.